Printed A5 Flyers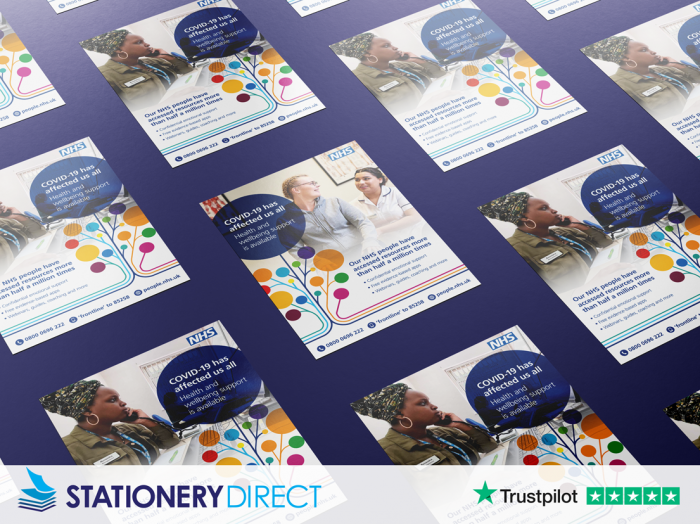 Printed A5 Flyers are one of our most popular products from our Leaflets and Flyers range. They are the perfect size to be used as handouts, whilst providing an opportunity to share important information regarding your business or the services you offer.
Flyers and Leaflets are a great addition to your tangible marketing campaign as they provide something real that can be retained by your clients for weeks or months – unlike a digital ad that may be seen once and forgotten.
If you intend to use Leaflets to promote your business at a trade show or exhibition, your visitors can leave with something to take home with them – to read and digest in their own time. This enables your client to continue to be reminded of your brand, product or service – long after the initial contact has been made.
Our Flyers and Leaflets are printed in full colour and can be supplied in the following sizes: A7, A6, DL, A5, A4 and A3 and we print on a variety of paper stocks including: 120gsm, 130gsm, 170gsm & 300gsm (other stocks are available on request). Leaflets can be supplied flat (printed single or double sided) or folded (in a variety of sizes and fold options).
Our years of printing and design experience allows us to offer you the best pre-press advice, ensuring you choose the right product for your project, taking into account your budget and the desired outcome. Whether as a stand-alone item or in addition to other tangible printed products such as Booklets and Business Cards, Leaflets and Flyers are a low-cost option.
To discuss your printing requirements with us, please get in touch or to view our prices, please click here.