Famous Logo Design Costs
Here is a short list showing how much some of the worlds most iconic brands spent creating their logos.
For example, did you know?…
Pepsi Logo
Created by Arnell Group in 2008 and not a million miles away from the original, this was reported to cost a cool $1 million!!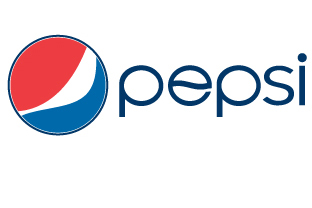 Coca Cola Logo
Created by John Pemberton's bookkeeper, Frank Mason Robinson in 1885, the Coca Cola logo is probably one of the worlds most recognised brands, apparently there was no charge for this logo (he must have kicked himself later).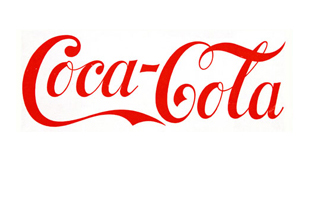 BBC Logo
In the autumn of 1997 the BBC introduced a brand new logo to coincide with the launch of their new digital channels. The new logo was designed by Martin Lambie-Nairn and the cost of changing the logo was estimated at £1.7 million a year over a three year implementation period.

BP Logo
With petrol prices rocketing BP came under attack when they unveiled a new logo in 2001, created by Landor and costing £4.6 million with a reported £132 million being spent over the following 2 years on rebranding its stationery, van liveries and manufacturing plants.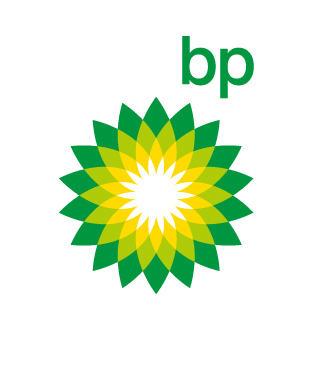 London 2012 Olympics Logo
Created by Wolff Olins for a reported £400,000 and unveiled in 2007, the London 2012 Logo provoked a wave of immediate, negative and fierce criticism.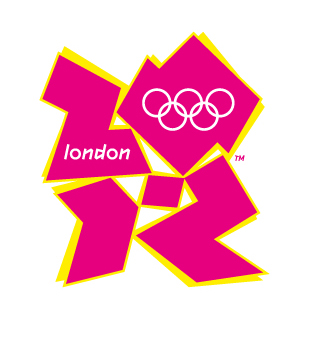 We don't design logos for free, but then we don't charge hundreds of thousands of pounds either, our logo design service costs just £200 +vat. If you are looking to have a logo designed from scratch or have an existing logo in low resolution that you would like converted to the industry standard vector format (£75 +vat), then please get in touch