Presentation Folder Printing
A recent order for A4 Presentation Folders, designed and printed for one of our customers…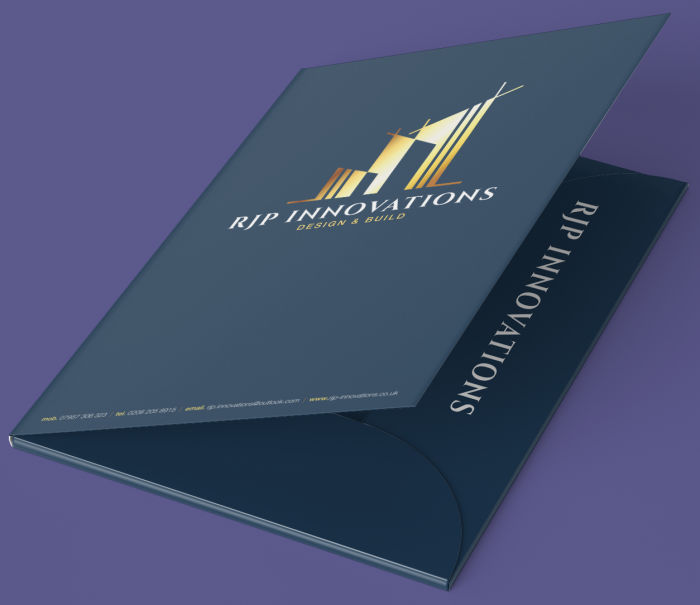 Oversized A4 Interlocking Folders with a 3mm spine to comfortably accommodate A4 sheets.
Litho printed in full colour and matt laminated inside and out. We always recommend lamination when designs use a large area of solid dark colour, especially when this colour spans any folds.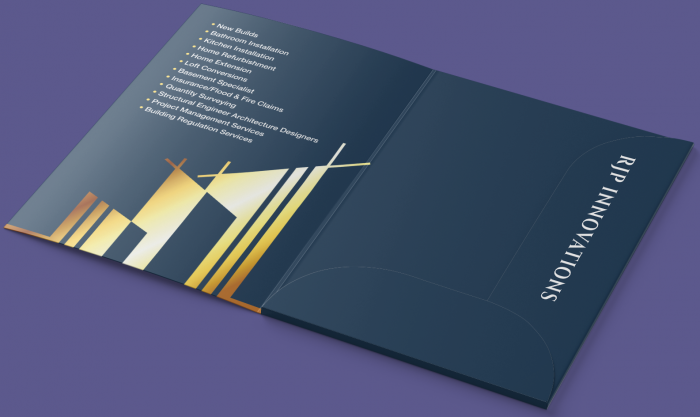 This customer also had matching Letterheads printed making consistent use of the company branding and portraying a highly professional image.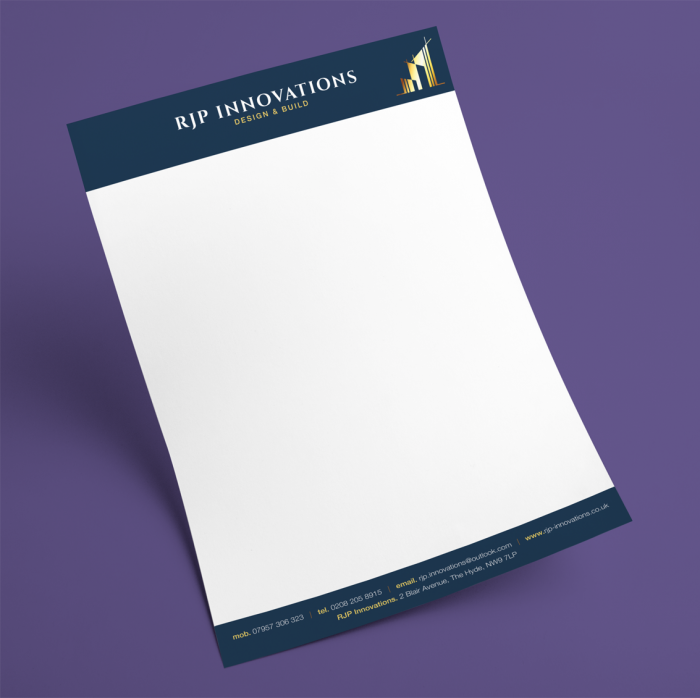 If you are looking for Presentation Folders or Letterheads for your business, do not hesitate to get in touch: 0330 111 2277