Printed Perfect Bound Booklets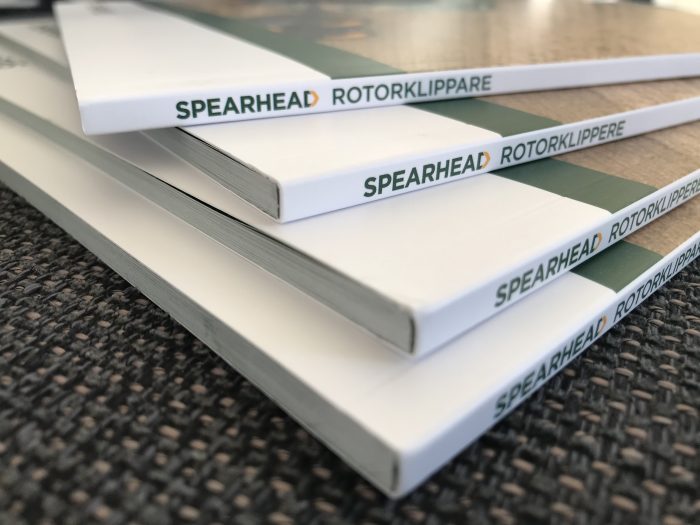 Samples of some recently printed Perfect Bound Booklets for one of our clients.
Premium 350gsm Matt Laminated Covers with 150gsm Silk Inners were ideal for showcasing our client's product range and information.
Perfect Bound Booklets are a 'perfect' way to present a large amount of information in a professional and eye catching way. The use of PUR adhesive in the binding process ensures that our Booklets are strong and long-lasting, allowing for thicker paper and more pages to be used.
Perfect Binding is usually the preferred option when there are too many pages for the booklets to be stapled, or simply when a more premium style is required.
If you are looking to have some Booklets/Brochures produced, please get in touch to discuss your project and obtain a competitive quote: 0330 111 2277