Business Stationery Printing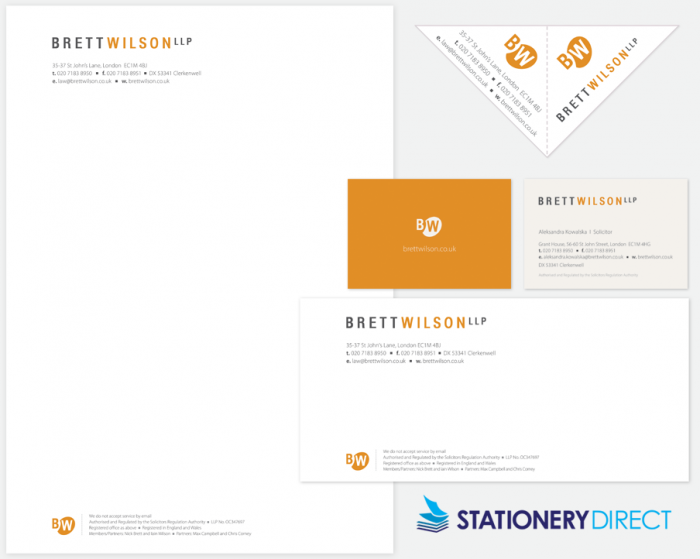 As a leading supplier of professionally printed Business Stationery, we know how important it is that your branding (including your printed materials) portrays the right image to your clientele.
We offer pre-press advice, from an experienced team, to ensure that you select appropriate printed products to suit the intended purpose.
Your branding should match across all of your printed materials, stationery, signage, advertising and so on. This level of continuity provides familiarity to customers and ensures that your brand is instantly recognisable.
We offer traditional items including; printed Letterheads, Business Cards and Compliment Slips, as well as Legal Corners, Desk Pads and Envelopes.
Should you require any further information please contact us on: 0330 111 2277